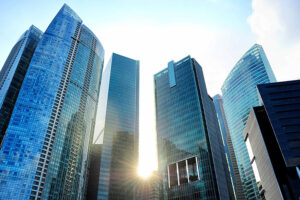 Professional Look and Feel
-Rest assured – the documents generated by ADAPT's solutions look and feel professional. And with Highly Dynamic interviews and fully customizable output, you'll know the documents being created in all ADAPT products can meet even the most demanding standards of professional integrity.
The wills and trusts you create are extremely important documents for your clients.  They not only must meet their planning needs, but they also need to look exceptional.
While our templates are fully automated, they are designed to allow a high degree of customization to ensure you are able to create the type of planning documents needed to fit your client's specific situation.   Equally important, they are also designed to look well-formatted and professionally laid out as well as to accommodate your firm's letterhead.
What's more, our legal document templates are the professional's choice.  They have been used by 1000's of legal professionals for more than a decade across the country.   These estate planners and document preparers have chosen to make our legal templates an important part of their practice.
See how ADAPT can automate your Practice