DENNIS FOX
CEO
Dennis is the founder of FORE!Trust Software and since 2002 has been the creative force behind the dynamic legal templates used by thousands of attorneys across the US.  In addition, to his years in private practice as CA State Bar Certified Specialist in Estate Planning, Probate and Trust Law, Dennis served our country as an Army Lieutenant and as a Los Angeles Prosecutor.  He has been instrumental in bringing FORE!Trust Software to the cloud through ADAPT's cloud-based platform.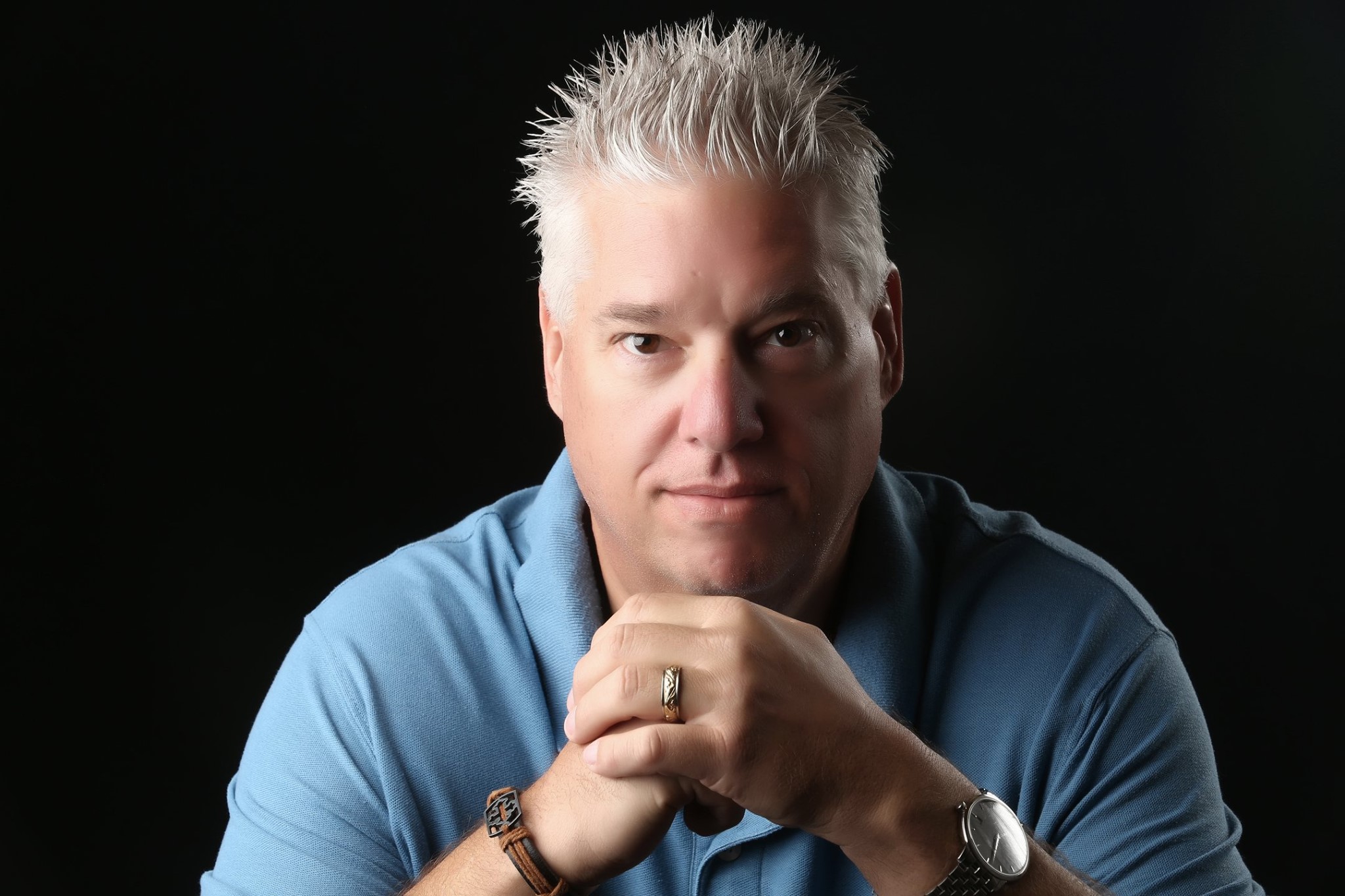 TOMMY CIMINO
CTO/Managing Partner
Tommy is an experienced software developer who has created learning applications, websites, eCommerce solutions as well as specialized software for the medical, real estate and legal industries.  In developing solutions such as the Virtual Estate Planning Solution (VEPS), Virtual Law Desk – Front Office (VLD) and client facing forward applications, Tommy has helped numerous estate planners and document preparers address their technical challenges.  Prior to creating ADAPT with Dennis Fox, Tommy created a computer and networking services business.
MARK HEVRDEJS
COO
Mark Hevrdejs is a publishing and software executive who has designed and developed products for tax and estate planning professionals for more than 25 years.   Prior to joining ADAPT, Mark served as an executive at a variety of companies in the industry including WealthCounsel, Wolters Kluwer and CCH.  In addition to serving as ADAPT's Chief Operating Officer, Mark is also an estate planner and an alumnus of the University of Illinois.   In addition, he has received his LL.M in taxation and is registered CPA.  As an attorney whose practice has concentrated on tax representation and estate planning, Mark is focused on helping ADAPT make products that will better serve the needs of professionals in the area.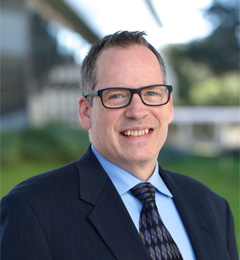 JEFFREY CAMPBELL
Senior Developer
Jeff Campbell is our senior software development leader.  Jeff has architected and delivered enterprise information systems across diverse industries including financial services, healthcare, government, and legal services.  Prior to joining ADAPT, Jeff led the software development team at Fiserv® that delivered the turnkey banking application Statement Advantage™ which transformed the statement delivery space for thousands of banking institutions in all US states and territories.  Jeff received his BS in Computer Science from the United States Air Force Academy and served 10 years in the US Air Force as a Senior Pilot with over 3,000 flight hours commanding missions to over 60 different countries.
MICHELLE CIMINO
Customer Service Manager
Michelle has built her career in customer support in the industries of retail, produce, transportation and accounting.  Michelle has led several teams throughout her career in building out new departments to provide growth and innovations in streamlining costs and improved services to company employees and clients.